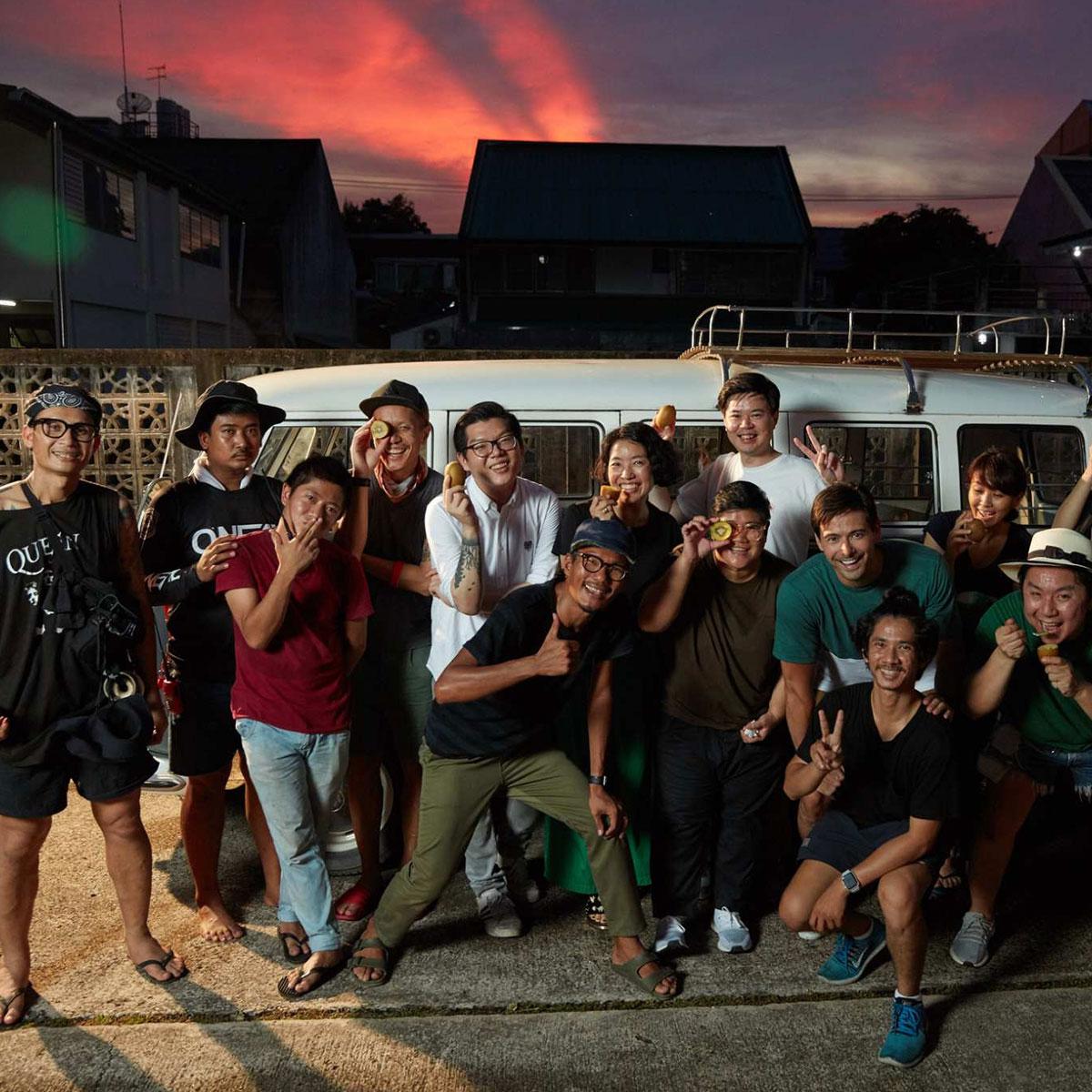 Working AT Chamni
As master craftsmen, we put our souls into our works.
Sometimes unlikely combinations really work, like our people!
We may come from different backgrounds, but we all are dynamic with fresh creative ideas. We approach our work with a creator and craftsman's mindset. It is ingrained in our very nature to push the boundaries of our crafts. We invest our passion and pride in every project. And our goal is to deliver high-quality work with our willingness to go above and beyond.
At Chamni's eye, our people are our greatest asset. They are comprised of individuals with their own unique talents. They not only stay motivated and energized, they also enjoy creating, thinking outside the box and sharing ideas with their ideas with their colleagues. So, we always make work more fun by making our work environment a "happy place" for our peopple, because without them, we wouldn't be where we are today.